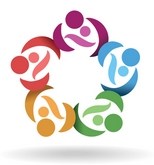 Role of IV fluids given during labor and ...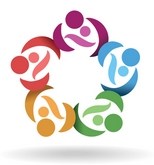 Covers breast pumps, expressing, and using stored ...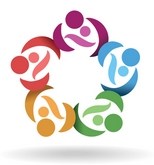 Infants born between 34 and 37 weeks gestation.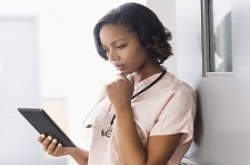 Evidence-based foundations for infant feeding ...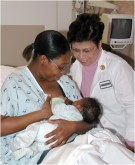 Great content for an outpatient worker who is ...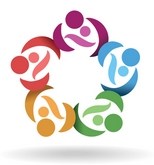 Role and benefits of becoming a Pathway 3 mentor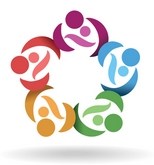 Physical, emotional, and social aspects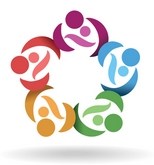 Working Parents and Breastfeeding Support.