Class Presentations
Don't re-invent the wheel - Pre-made PowerPoint class presentations save time!
Give a polished presentation
Provide students with a detailed handout
Modify to suit the needs of your classes using Microsoft PowerPoint™
Add your group's logo and contact information
Includes speaker's notes
View sample of the PowerPoint presentations here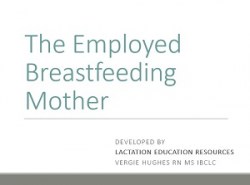 Successfully work and breastfeed.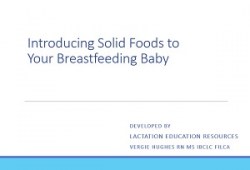 Expecting or new parents class.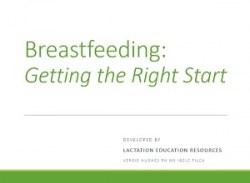 Prenatal breastfeeding class