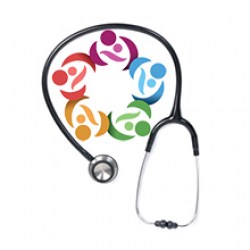 Determine the cause of slow weight gain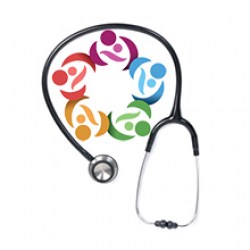 Misinformation versus Disinformation, combatting ...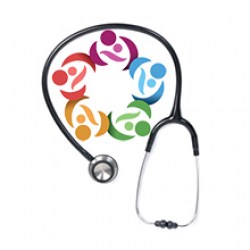 Breastfeeding/chestfeeding a baby while the parent is ...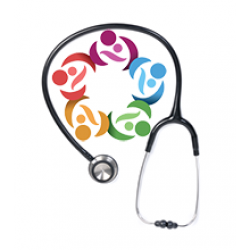 Plan, market, & deliver a dynamic class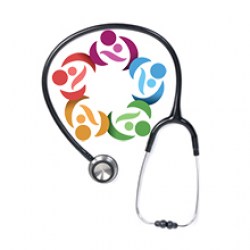 In-depth explanation of how to provide trauma-informed ...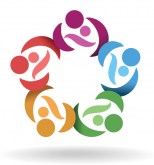 OTC, prescription, and herbal product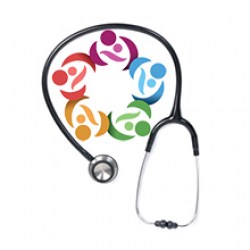 This course guides the learner through understanding ...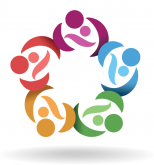 Pharmacology, efficacy, & milk supply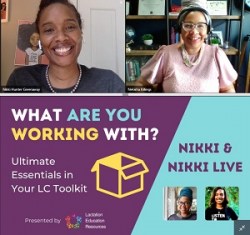 LER Live! With Nikki and Nikki - Essentials in your LC ...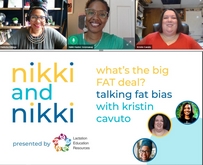 LER Live! With Nikki and Nikki on Fat Bias.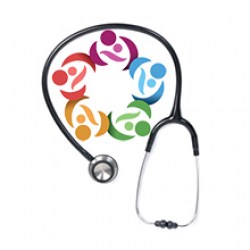 Counseling during difficult situations.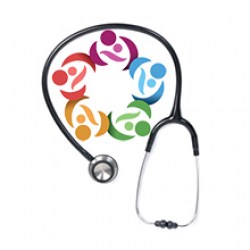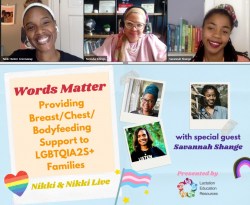 LER Live! With Nikki and Nikki - Words Matter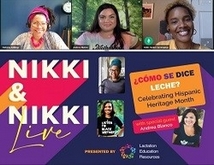 LER Live! Nikki and Nikki - Hispanic Heritage