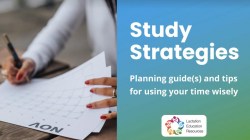 LER Live! With Angela Love-Zaranka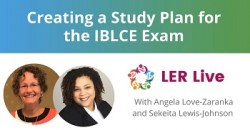 LER Live! With Angela Love-Zaranka and Sekeita Lewis-Johnson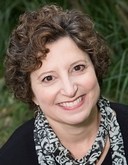 Supporting breastfeeding as a non-birthing parent 3-lesson conference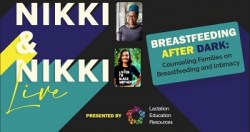 LER Live! With Nikki and Nikki - Breastfeeding After Dark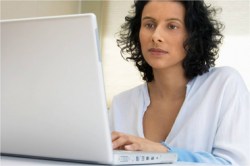 Prepares a hospital nurse to work at the bedside with new moms. CBS™ upon completion.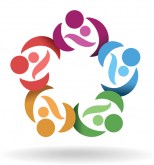 Deep dive: Breast massage & breast surgery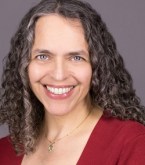 Reviews tongue movement, infant sucking skills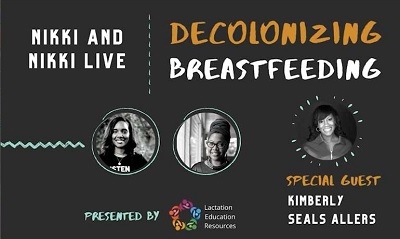 LER Live! With Nikki and Nikki - Decolonizing Breastfeeding.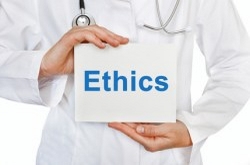 Ethics Bundle - 5 E-CERPs and 5 Nursing Contact Hours.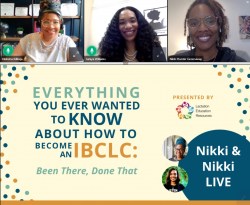 Previously recorded LER Live! Production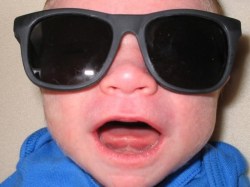 Two-part dive into tethered oral tissues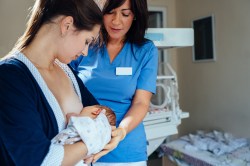 Your guide to lactation support success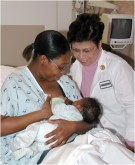 Great content for an outpatient worker who is assisting or educating breastfeeding mothers.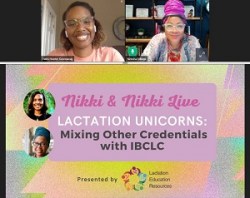 LER Live! Nikki and Nikki - Lactation Unicorns Mixing Other Credentials with IBCLC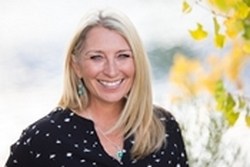 Human milk, epigenome, microbiome, placenta, long term health for babies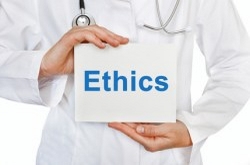 Clear steps to protect your practice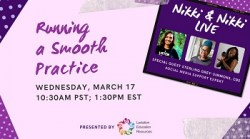 LER Live! With Nikki and Nikki - Setting Up Your Private Practice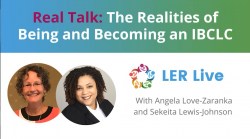 LER Live! session recorded - December 2022