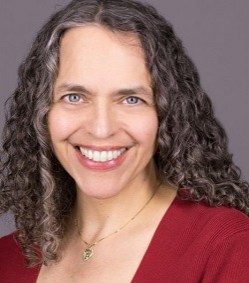 Newborn withdrawal and maternal addiction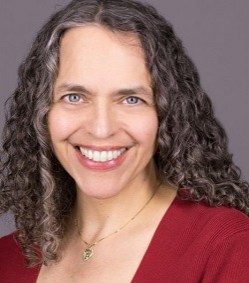 Slow weight gain and failure to thrive and their ...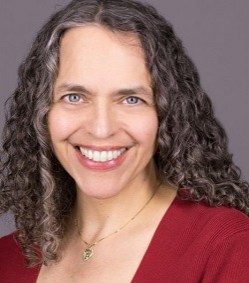 Physiology of milk production, hormones and ...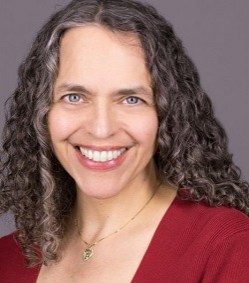 Medically challenged infant; breastfeeding and ...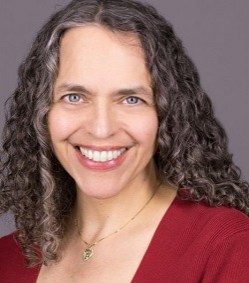 Cultural trends and the international organizations ...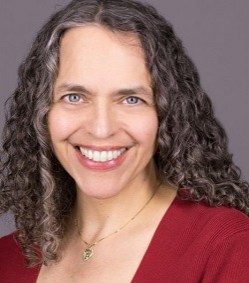 Covers the topic of obesity, a growing problem ...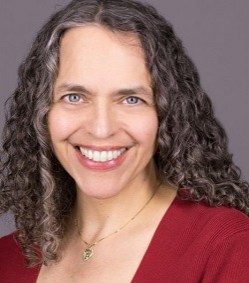 Modes of infection transmission.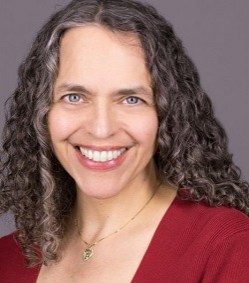 Formula types, safe preparation, feeding methods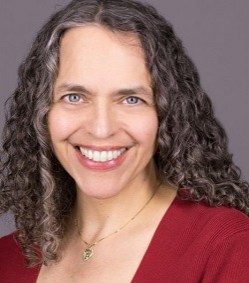 Depression, diabetes, heart disease, hypertension and ...