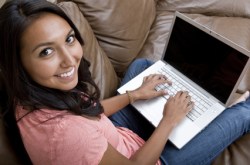 Clinical Skills and Case Studies.
Slow weight gain and failure to thrive and their ...
Physiology of milk production, hormones and ...
Medically challenged infant; breastfeeding and ...
Donor screening, milk processing, and distribution.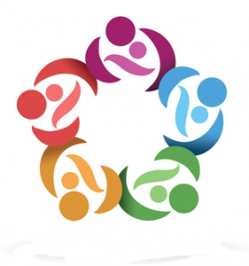 Modes of infection transmission.
Depression, diabetes, heart disease, hypertension and ...
GERD clinical features, current research, complications ...