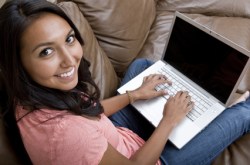 Clinical Skills and Case Studies.
What's new in breastfeeding research and practice for ...
Slow weight gain and failure to thrive and their ...
Physiology of milk production, hormones and ...
Medically challenged infant; breastfeeding and ...
Donor screening, milk processing, and distribution.
Modes of infection transmission.
Depression, diabetes, heart disease, hypertension and ...
GERD clinical features, current research, complications ...