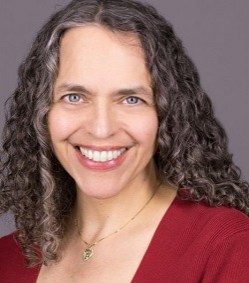 Reviews tongue movement, infant sucking skills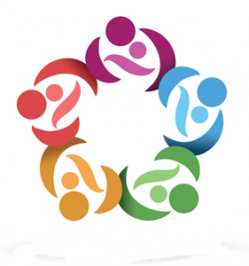 Slow weight gain and failure to thrive and their ...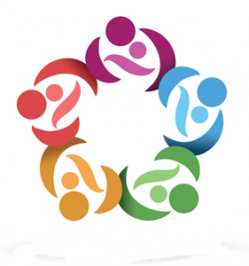 Physiology of milk production, hormones and ...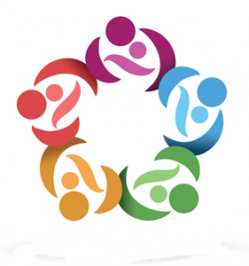 Situations where breastfeeding difficulties result in ...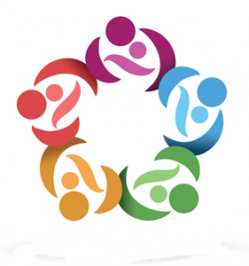 Medically challenged infant; breastfeeding and ...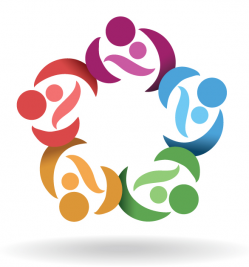 Overcoming sucking problems, poor latch and breast ...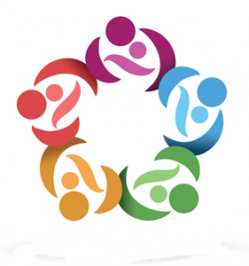 Modes of infection transmission.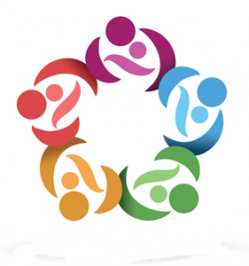 Depression, diabetes, heart disease, hypertension and ...