Situations where breastfeeding difficulties result in ...
Communicate with moms to encourage an effective ...
Slow weight gain and failure to thrive and their ...
Physiology of milk production, hormones and ...
Medically challenged infant; breastfeeding and ...
Typical lactation consultation process.
Modes of infection transmission.
Depression, diabetes, heart disease, hypertension and ...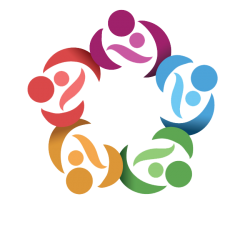 Nutritional info for breastfeeding parent