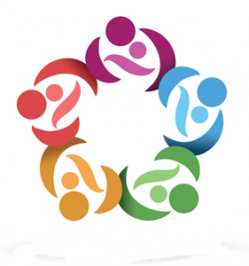 Role of Partners in the Breastfeeding Family.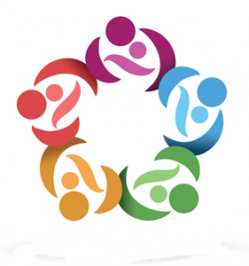 Social media for lactation professionals and ...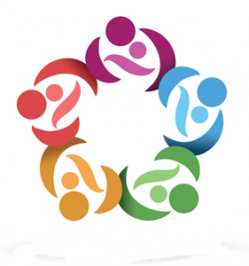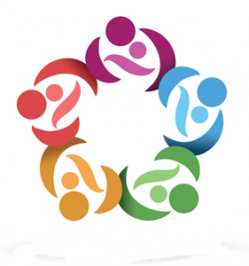 Physiology of milk production, hormones and ...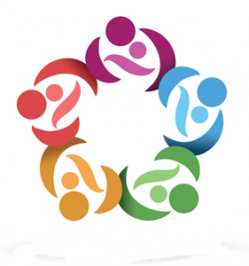 Donor screening, milk processing, and distribution.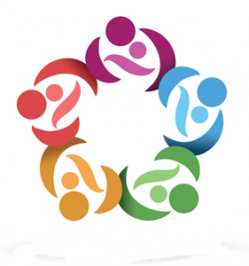 Slow weight gain and failure to thrive and their ...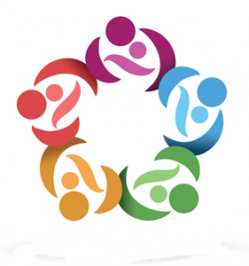 Medically challenged infant; breastfeeding and ...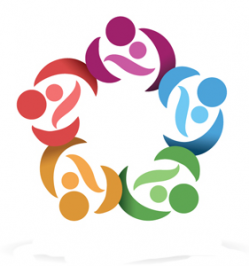 Milk Banking, Human Milk Pasteurization, PDHM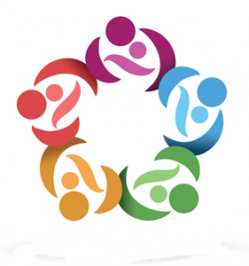 Modes of infection transmission.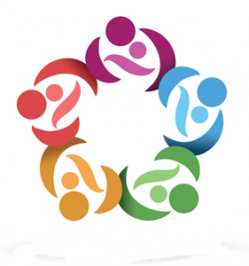 Depression, diabetes, heart disease, hypertension and ...