Overcoming sucking problems, poor latch and breast ...
Counseling skills necessary for effective lactation ...
Slow weight gain and failure to thrive and their ...
Donor screening, milk processing, and distribution.
Maintaining a milk supply, milk storage.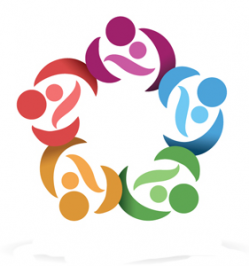 Milk Banking, Human Milk Pasteurization, PDHM
Innate abilities of both mother and infant.