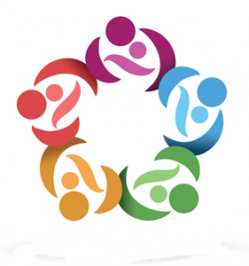 Hospital setting facilitators and barriers.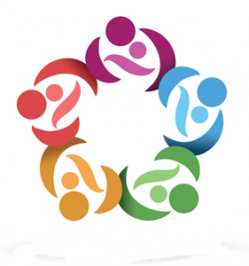 Counseling skills necessary for effective lactation ...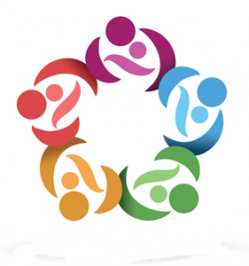 Situations where breastfeeding difficulties result in ...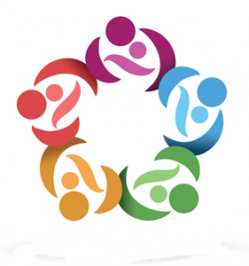 Slow weight gain and failure to thrive and their ...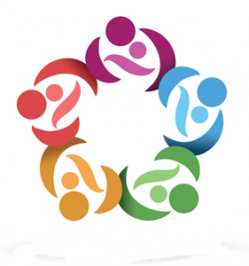 Social media for lactation professionals and ...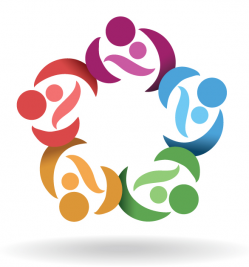 Overcoming sucking problems, poor latch and breast ...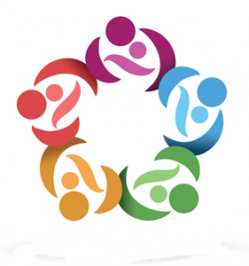 Innate abilities of both mother and infant.