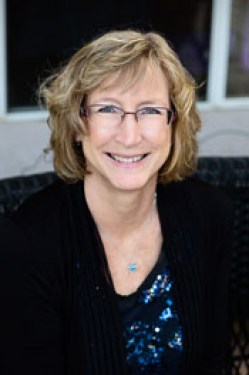 Hormones that propel lactation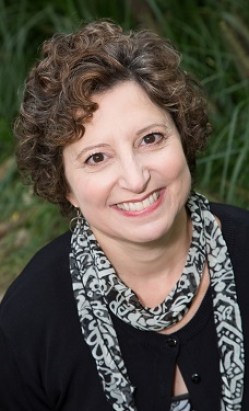 Breastfeeding as a non-Birthing Parent 3-lesson ...
Identifies normal physiological and psychological ...
Slow weight gain and failure to thrive and their ...
Physiology of milk production, hormones and ...
Effects on breastfeeding post surgery.
Supplementation Tools and Pumping
Timing and methods of weaning.
Social media for lactation professionals and ...