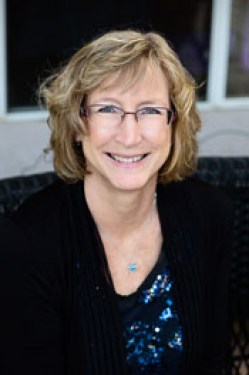 Hormones that propel lactation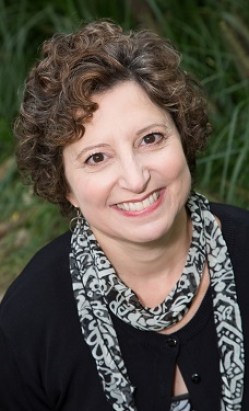 Breastfeeding as a non-Birthing Parent 3-lesson ...
Identifies normal physiological and psychological ...
Modes of action, testing and identification.
Supplementation Tools and Pumping
Premature baby in the NICU setting.
Slow weight gain and failure to thrive and their ...
Physiology of milk production, hormones and ...
Depression, diabetes, heart disease, hypertension and ...