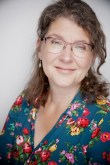 New approach to latching with tongue tie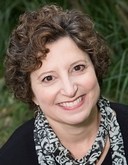 Pumping strategies and various, helpful ...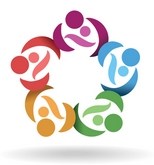 Determine the cause of slow weight gain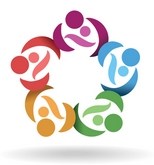 This class discusses how to work with the innate ...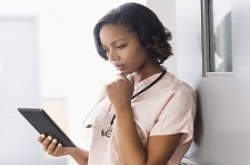 Evidence-based foundations for infant feeding ...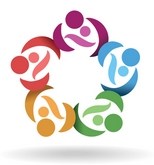 Overcoming sucking problems, poor latch, and breast ...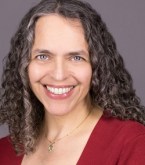 Reviews tongue movement, infant sucking skills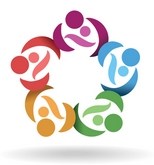 Premature baby in the NICU setting and skin-to-skin ...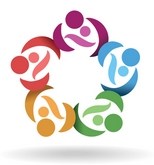 Role of IV fluids given during labor and ...