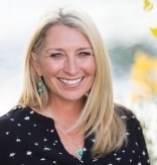 Breastfeeding activates our genes through ...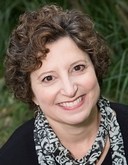 Supporting breastfeeding as a non-birthing parent ...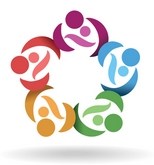 Physiology of milk production, hormones, and ...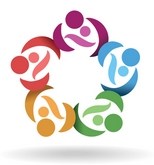 Role of IV fluids given during labor and ...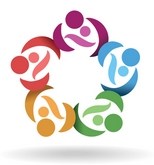 Premature baby in the NICU setting and skin-to-skin ...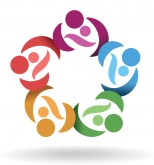 Everything you need to know about supporting parents of ...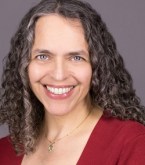 Reviews tongue movement, infant sucking skills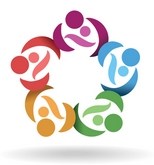 Overcoming sucking problems, poor latch, and breast ...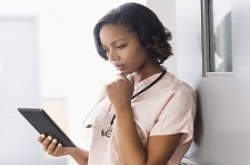 Evidence-based foundations for infant feeding ...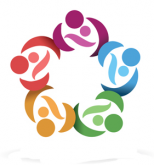 Case study of tandem nursing experience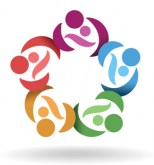 What you need to know about helping clients beyond early ...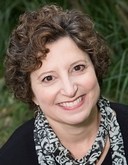 Inducing Lactation for the non-birthing parent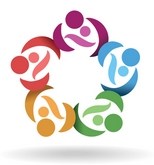 This class discusses how to work with the innate ...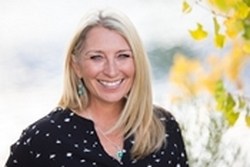 Placenta, Human Milk, Long Term Benefits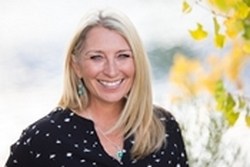 Human milk, epigenome, microbiome, placenta, long term ...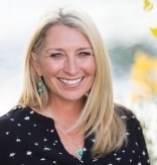 Evolution of Mammalian Milk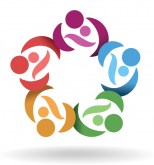 Postpartum recovery and its effects on lactation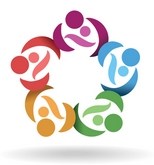 Comprehensive guide to relactation and induced ...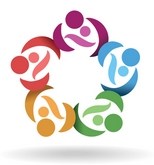 Determine the cause of slow weight gain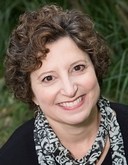 Pumping strategies and various, helpful ...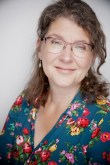 New approach to latching with tongue tie