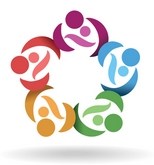 Role of IV fluids given during labor and ...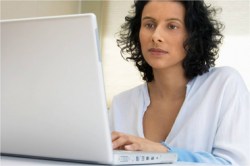 Basic skills and trouble shooting.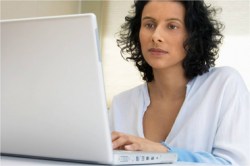 Troubleshoot breastfeeding problems.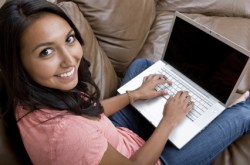 Achieve proficiency with hands-on skills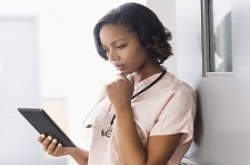 Evidence-based foundations for infant feeding ...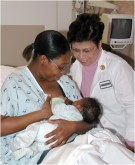 Great content for an outpatient worker who is ...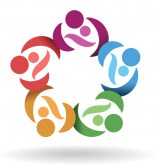 How to provide excellent virtual lactation ...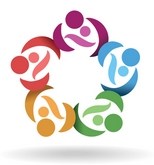 Role and benefits of becoming a Pathway 3 mentor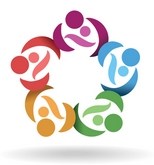 Working Parents and Breastfeeding Support.