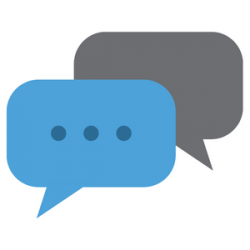 Powerful skills for every setting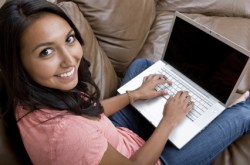 Achieve proficiency with hands-on skills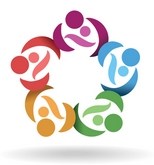 Causes and treatments of engorgement, mastitis, abscesses, and galactoceles.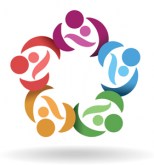 Explores and explains how skin tone affects the appearance of common breast problems.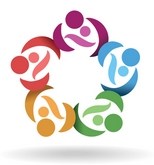 Learn to provide culturally humble support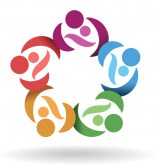 How to provide excellent virtual lactation care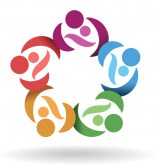 Discusses the history of the infant formula industry's development.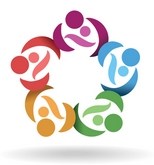 Help parents combine work and lactation.