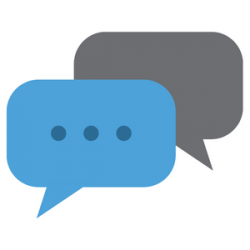 Powerful skills for every setting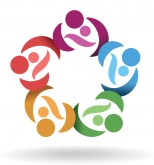 What's new in breastfeeding research and practice?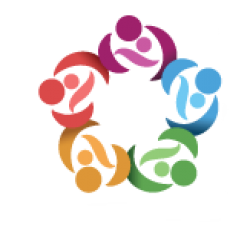 Round-up of 2021's Key Research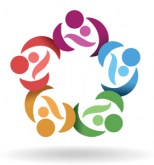 How the newest data shape practice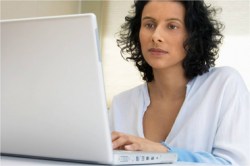 Basic skills and trouble shooting.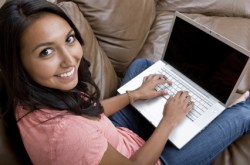 Achieve proficiency with hands-on skills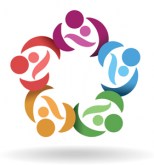 Evaluate and improve continuity of care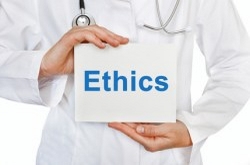 Ethics Bundle - 5 E-CERPs and 5 Nursing Contact Hours.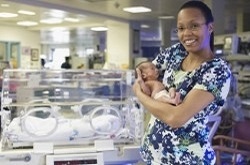 A comprehensive on-line course for NICU nurses and lactation consultants.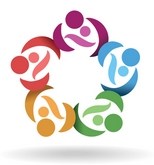 Determine the cause of slow weight gain