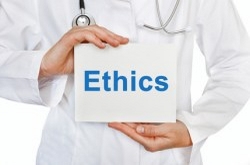 Basic legal principles and liability regarding the ...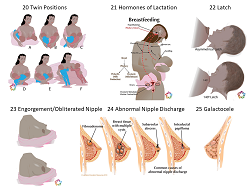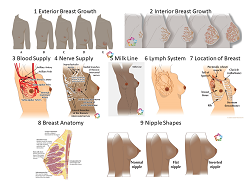 Complete set of original artwork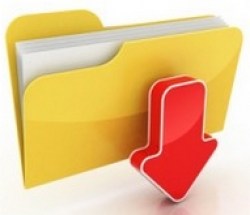 Protocols help you record your consults with ease. 33 ...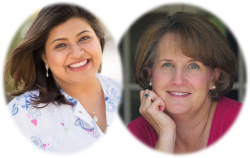 Comprehensive model of care for tethered oral tissues
An Entry Level Course of 52+ hours that awards a ...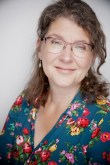 New approach to latching with tongue tie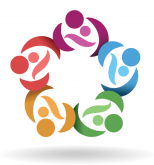 In-depth explanation of how to provide trauma-informed ...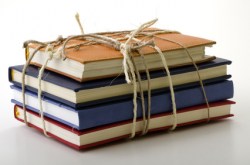 Enhance your Skills Serving your Community!