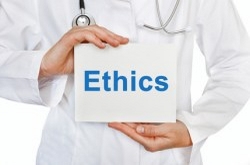 Basic legal principles and liability regarding the ...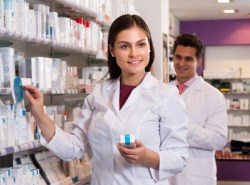 Continuing Pharmacy Education in Breastfeeding Topics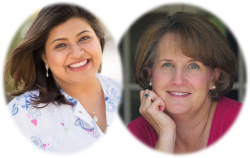 Comprehensive model of care for tethered oral tissues
An Entry Level Course of 52+ hours that awards a ...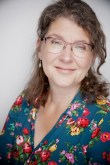 New approach to latching with tongue tie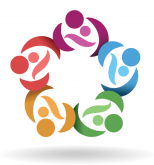 In-depth explanation of how to provide trauma-informed ...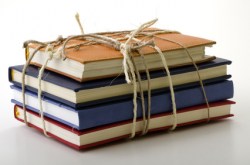 Enhance your Skills Serving your Community!