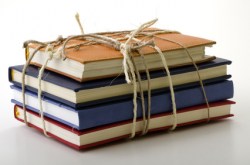 This Course Awards: 15 L-CERPS and15 Nursing Contact Hours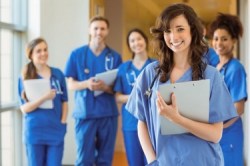 3 hours of training covers the Baby Friendly USA ten steps.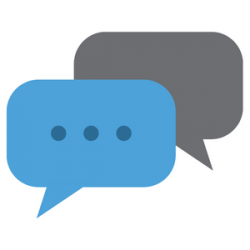 Powerful skills for every setting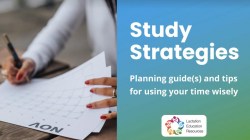 LER Live! With Angela Love-Zaranka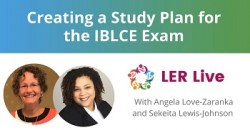 LER Live! With Angela Love-Zaranka and Sekeita Lewis-Johnson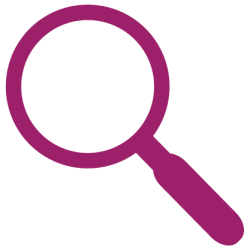 Six guided, interactive case studies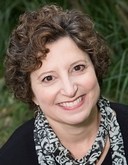 Supporting breastfeeding as a non-birthing parent 3-lesson conference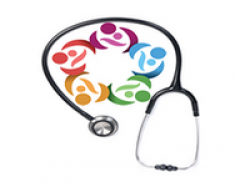 Typical lactation consultation process.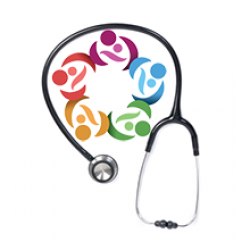 Explanation & Implementation Guide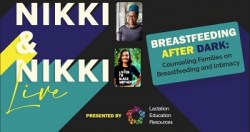 LER Live! With Nikki and Nikki - Breastfeeding After Dark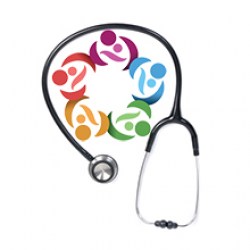 Everything you need to know about supporting parents of multiples.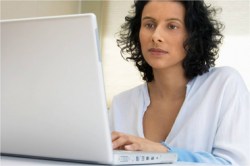 Prepares a hospital nurse to work at the bedside with new moms. CBS™ upon completion.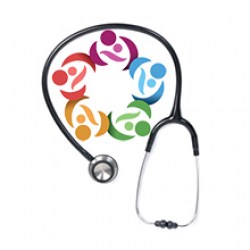 Confidently treat this vulnerable group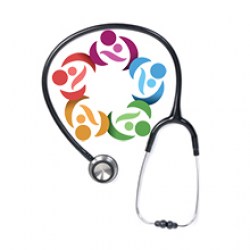 Offer evidence-based, judgment-free care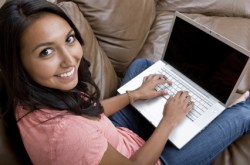 Achieve proficiency with hands-on skills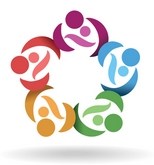 5-Hour Communication Requirement Met With This Course, IBLCE.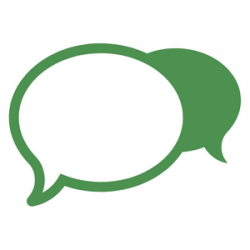 Exceptional skills for difficult times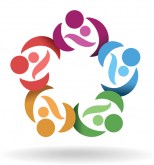 Deep dive: Breast massage & breast surgery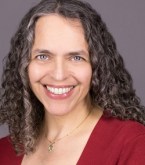 Reviews tongue movement, infant sucking skills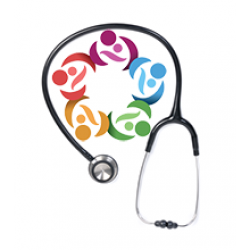 Evaluate and improve continuity of care