Lactation Consultant Courses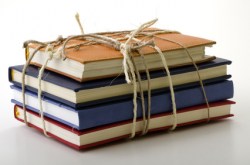 This Course Awards: 15 L-CERPS and15 Nursing ...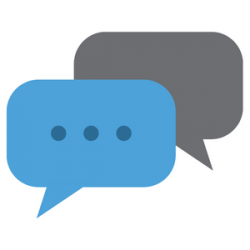 Powerful skills for every setting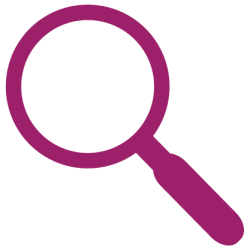 Six guided, interactive case studies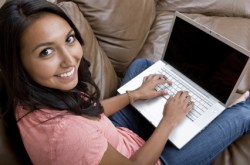 Achieve proficiency with hands-on skills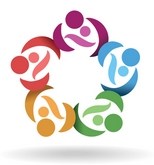 5-Hour Communication Requirement Met With This Course, ...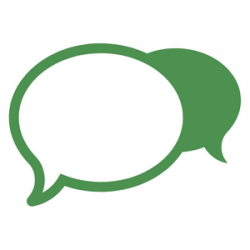 Exceptional skills for difficult times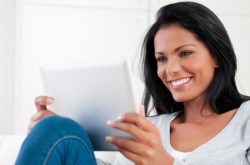 This course has you covered for the CERPs needed for ...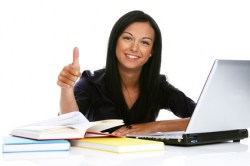 Five courses for the general education requirement.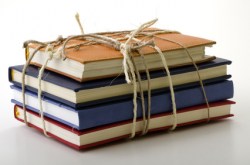 Enhance your Skills Serving your Community!