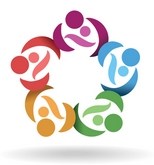 Allergies: modes of action, testing, and ...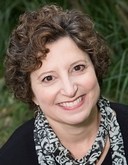 Supporting breastfeeding as a non-birthing parent ...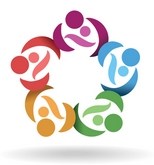 Physiology of milk production, hormones, and ...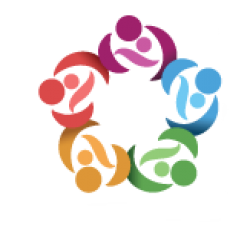 Round-up of 2021's Key Research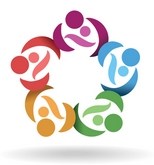 Premature baby in the NICU setting and skin-to-skin ...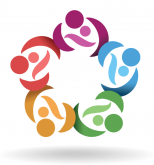 Best practices for infants and parents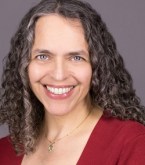 Reviews tongue movement, infant sucking skills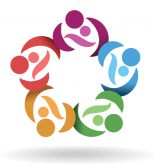 An ethical, evidence-based approach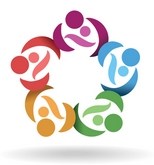 Causes and treatments of engorgement, mastitis, ...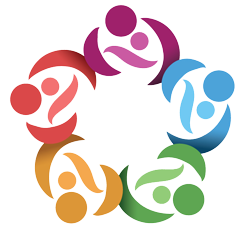 Deep look at factors affecting initiation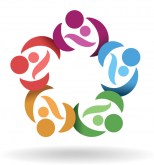 Case study: Understanding oversupply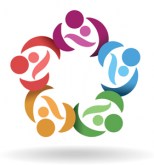 Explores and explains how skin tone affects the ...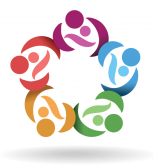 Causes, diagnosis, and treatment of GERD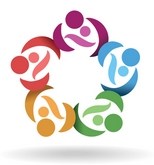 Anatomy and physiology of the infant's mouth.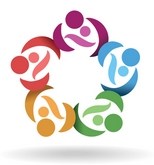 Complete explanation of all types of jaundice and its ...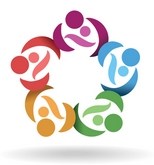 Depression, diabetes, heart disease, hypertension ...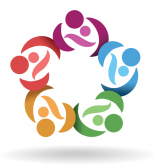 Principles of Lactation Support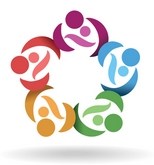 The Effects of Medication Use During Lactation.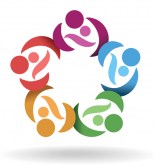 Understand the pharmacokinetics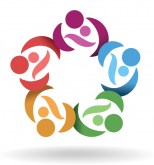 Postpartum recovery and its effects on lactation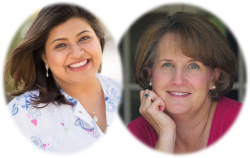 Comprehensive model of care for tethered oral tissues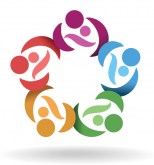 OTC, prescription, and herbal product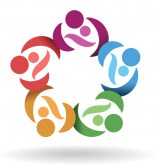 This course guides the learner through understanding ...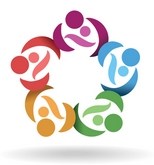 HIV: breastfeeding and chestfeeding ...