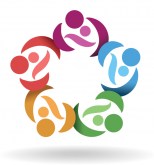 The information you need to provide care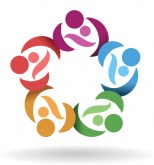 Answers to questions clients ask most.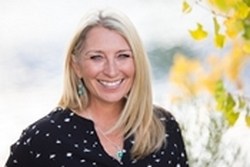 Human milk, epigenome, microbiome, placenta, long term ...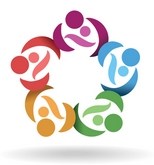 Anatomy and physiology of the infant's mouth.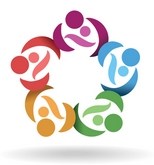 An all-inclusive course on Infant Assessment, Growth and ...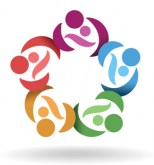 What you need to know about helping clients beyond early ...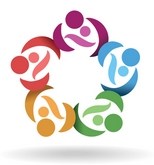 Milk Banking, Human Milk Pasteurization, and ...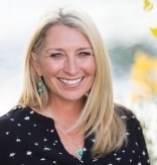 Newborn Gut and Chest/Breastfeeding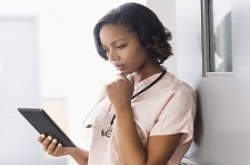 Evidence-based foundations for infant feeding ...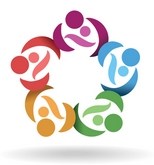 Causes and treatments of engorgement, mastitis, ...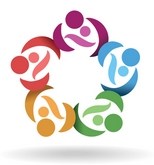 An in-depth discussion of human milk and its ...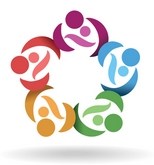 Premature baby in the NICU setting and skin-to-skin ...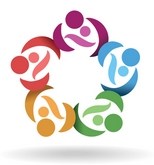 Physiology of milk production, hormones, and ...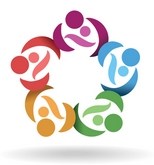 Allergies: modes of action, testing, and ...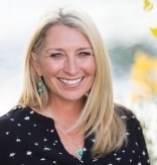 Breastfeeding activates our genes through ...