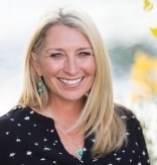 Breastfeeding activates our genes through ...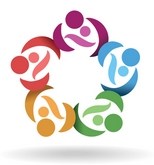 Allergies: modes of action, testing, and ...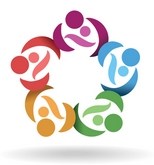 Physiology of milk production, hormones, and ...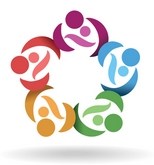 Premature baby in the NICU setting and skin-to-skin ...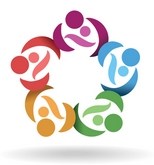 An in-depth discussion of human milk and its ...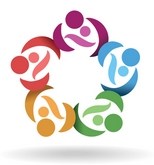 Causes and treatments of engorgement, mastitis, ...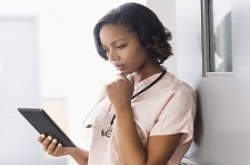 Evidence-based foundations for infant feeding ...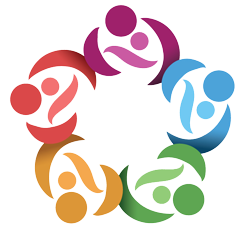 Deep look at factors affecting initiation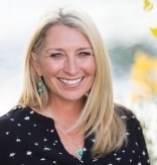 Newborn Gut and Chest/Breastfeeding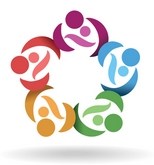 Milk Banking, Human Milk Pasteurization, and ...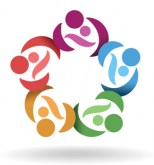 What you need to know about helping clients beyond early ...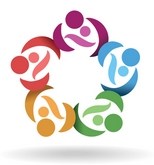 Learn to provide culturally humble support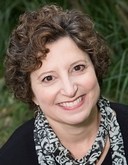 Inducing Lactation for the non-birthing parent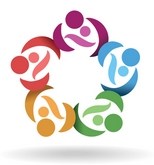 An all-inclusive course on Infant Assessment, Growth and ...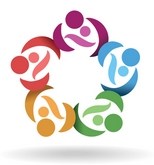 Anatomy and physiology of the infant's mouth.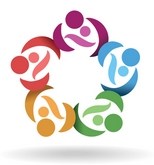 Infant Sleep Recommendations, Bedsharing, SUID, ...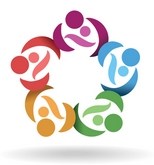 Warning signs and how you can help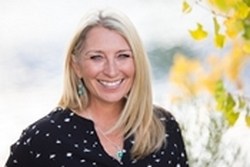 Human milk, epigenome, microbiome, placenta, long term ...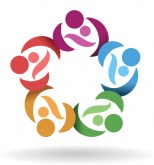 Answers to questions clients ask most.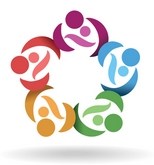 How to make partners part of the team.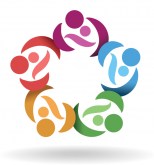 The information you need to provide care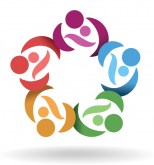 Postpartum recovery and its effects on lactation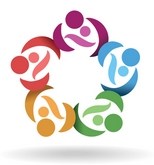 Physical, emotional, and social aspects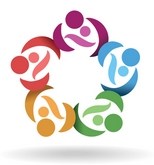 Working Parents and Breastfeeding Support.