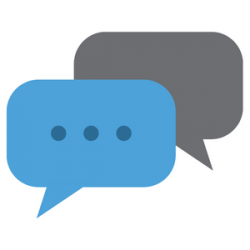 Powerful skills for every setting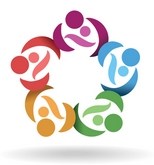 Covers breast pumps, expressing, and using stored ...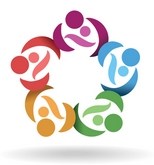 Causes and treatments of engorgement, mastitis, ...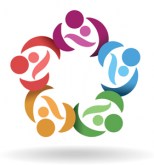 Explores and explains how skin tone affects the ...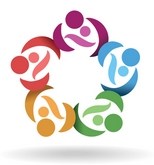 Learn to provide culturally humble support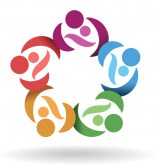 Discusses the history of the infant formula industry's ...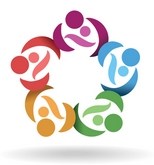 Physical, emotional, and social aspects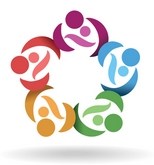 Working Parents and Breastfeeding Support.