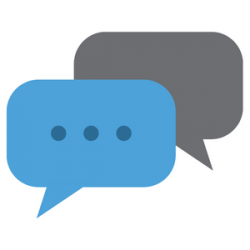 Powerful skills for every setting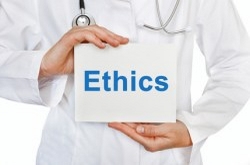 Deep dive into history and current state of the WHO ...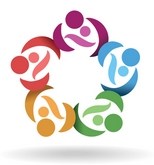 Causes and treatments of engorgement, mastitis, ...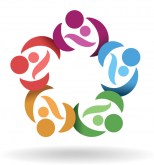 Case study: Understanding oversupply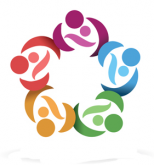 Case study of tandem nursing experience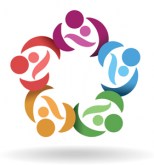 Explores and explains how skin tone affects the ...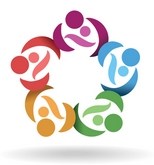 Learn to provide culturally humble support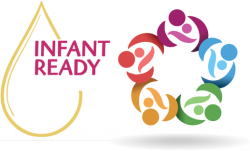 Infant and Young Child Feeding in Emergencies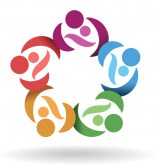 Discusses the history of the infant formula industry's ...