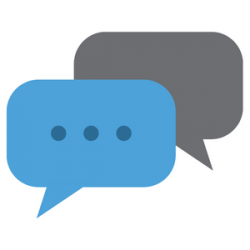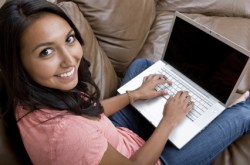 Achieve proficiency with hands-on skills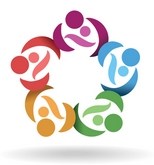 Keys to effective written and electronic ...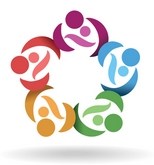 Causes and treatments of engorgement, mastitis, ...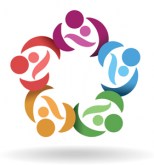 Explores and explains how skin tone affects the ...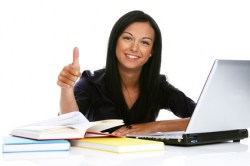 Five courses for the general education requirement.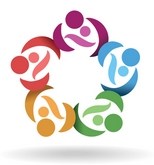 Learn to provide culturally humble support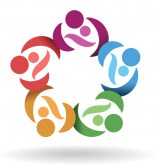 Discusses the history of the infant formula industry's ...