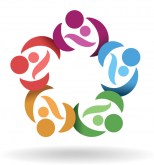 Case study: Understanding oversupply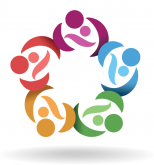 Pharmacology, efficacy, & milk supply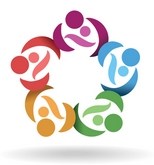 Complete explanation of all types of jaundice and its assessment and management.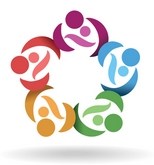 Everything lactation professionals need to know about infant formula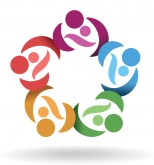 What's new in breastfeeding research and practice?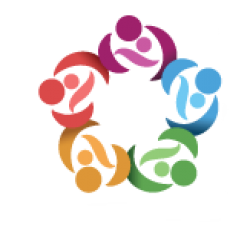 Round-up of 2021's Key Research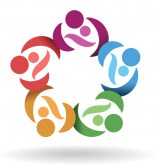 A holistic approach to evaluation and care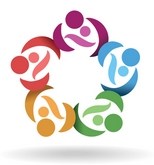 Prevention of injuries, work environments and more.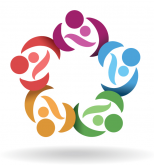 Offer evidence-based, judgment-free care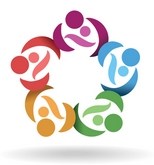 Comprehensive guide to relactation and induced lactation.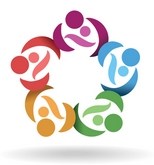 Get strategies for online lactation advocacy.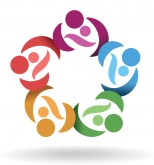 Everything you need to know about supporting parents of multiples.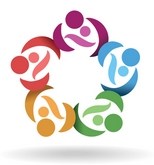 Counseling skills necessary for effective lactation support.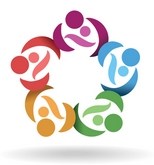 Modes of infection transmission. Includes a post-test and bibliography.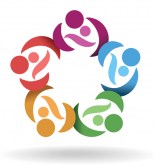 Understand the pharmacokinetics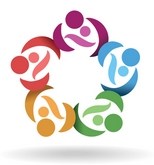 How to make partners part of the team.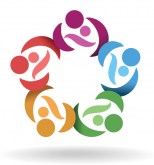 OTC, prescription, and herbal product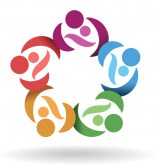 Deeply hone your research analysis skills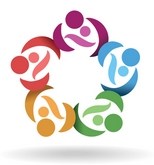 Working Parents and Breastfeeding Support.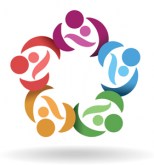 Evaluate and improve continuity of care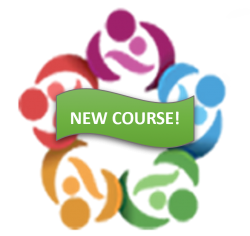 Creating an inclusive lactation practice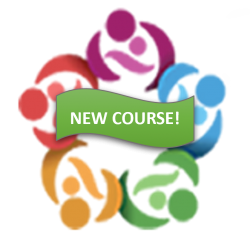 Best practices for counseling parents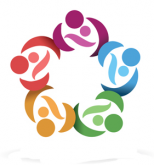 Case study of tandem nursing experience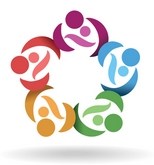 Learn to provide culturally humble support