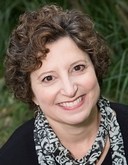 Supporting breastfeeding as a non-birthing parent ...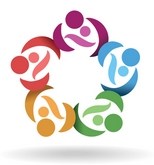 Role of IV fluids given during labor and ...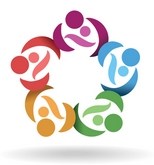 Premature baby in the NICU setting and skin-to-skin ...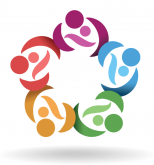 Best practices for infants and parents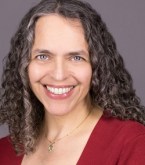 Reviews tongue movement, infant sucking skills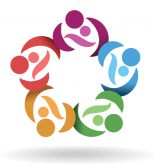 An ethical, evidence-based approach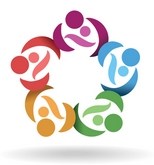 Overcoming sucking problems, poor latch, and breast ...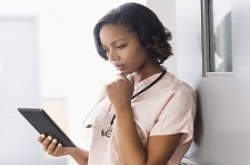 Evidence-based foundations for infant feeding ...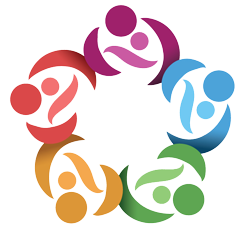 Deep look at factors affecting initiation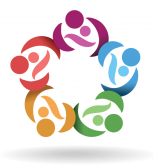 Causes, diagnosis, and treatment of GERD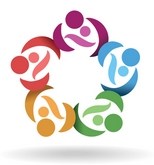 This class discusses how to work with the innate ...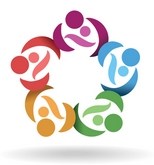 The Effects of Medication Use During Lactation.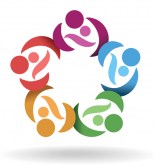 Understand the pharmacokinetics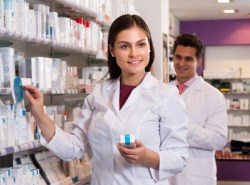 Continuing Pharmacy Education in Breastfeeding Topics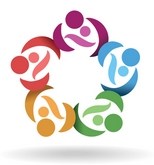 Determine the cause of slow weight gain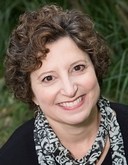 Pumping strategies and various, helpful ...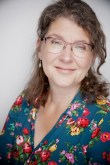 New approach to latching with tongue tie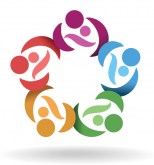 OTC, prescription, and herbal product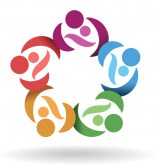 This course guides the learner through understanding ...