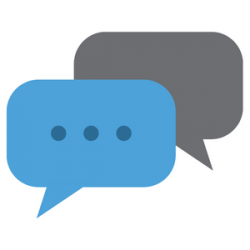 Powerful skills for every setting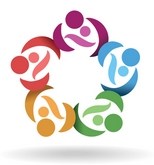 Role of IV fluids given during labor and ...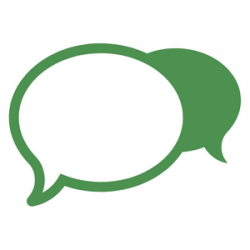 Exceptional skills for difficult times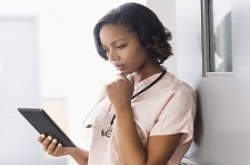 Evidence-based foundations for infant feeding ...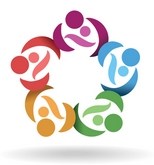 Warning signs and how you can help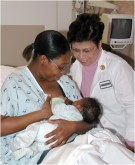 Great content for an outpatient worker who is ...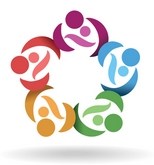 Role and benefits of becoming a Pathway 3 mentor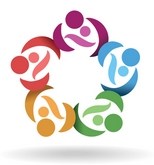 Get strategies for online lactation advocacy.