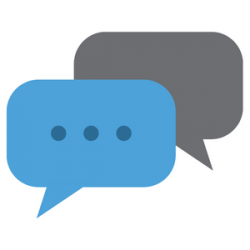 Powerful skills for every setting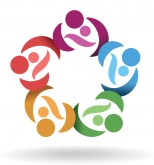 What's new in breastfeeding research and ...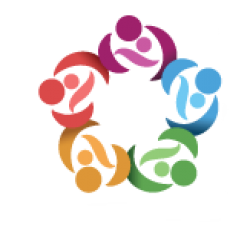 Round-up of 2021's Key Research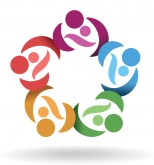 Everything you need to know about supporting parents of ...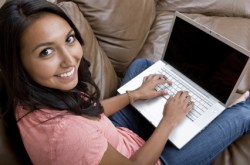 Achieve proficiency with hands-on skills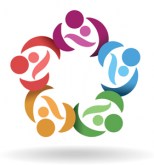 Evaluate and improve continuity of care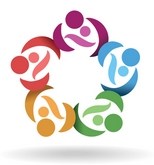 Depression, diabetes, heart disease, hypertension ...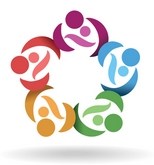 Influenza, hepatitis, cytomegalovirus, herpes, ...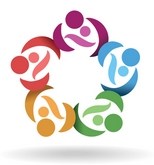 Comprehensive guide to relactation and induced ...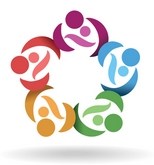 Determine the cause of slow weight gain