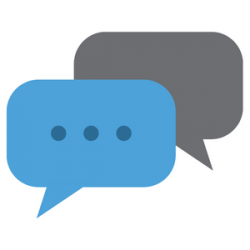 Powerful skills for every setting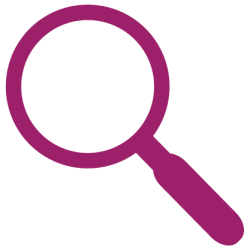 Six guided, interactive case studies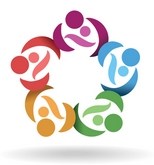 Allergies: modes of action, testing, and ...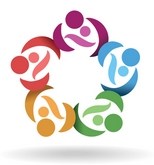 Typical lactation consultation process and form.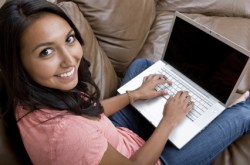 Achieve proficiency with hands-on skills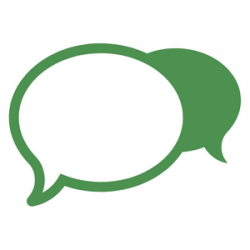 Exceptional skills for difficult times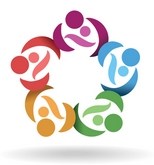 Keys to effective written and electronic ...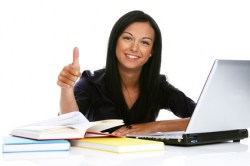 Five courses for the general education requirement.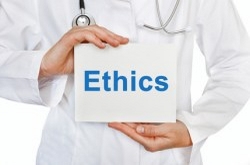 IBCLC responsibilities, peer collaboration, and ...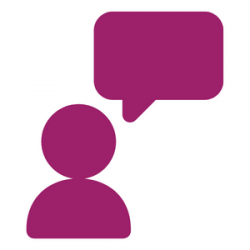 Gain both group and one-on-one skills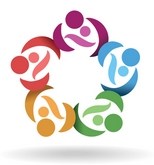 Counseling during difficult situations.