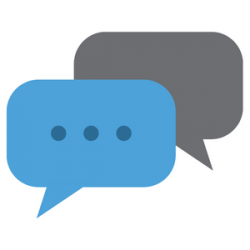 Powerful skills for every setting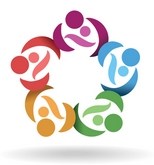 Premature baby in the NICU setting and skin-to-skin ...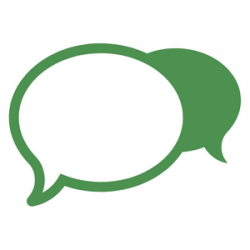 Exceptional skills for difficult times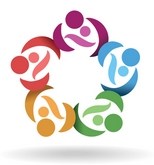 An in-depth discussion of human milk and its ...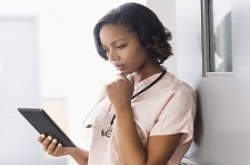 Evidence-based foundations for infant feeding ...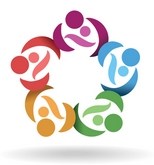 Everything lactation professionals need to know ...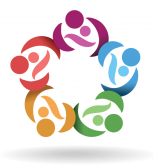 Causes, diagnosis, and treatment of GERD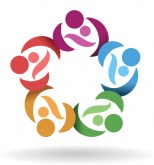 Answers to questions clients ask most.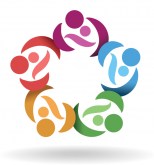 The information you need to provide care