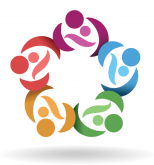 In-depth explanation of how to provide trauma-informed ...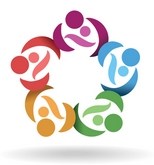 Working Parents and Breastfeeding Support.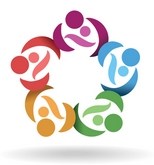 Physical, emotional, and social aspects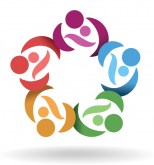 Postpartum recovery and its effects on lactation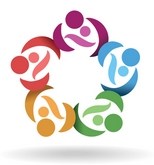 How to make partners part of the team.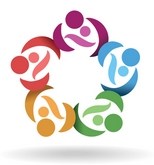 Signs and types of domestic violence and effects on ...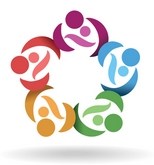 Infant Sleep Recommendations, Bedsharing, SUID, ...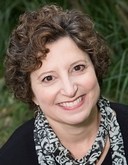 Inducing Lactation for the non-birthing parent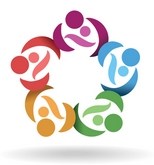 Learn to provide culturally humble support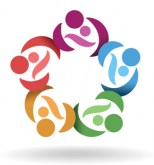 What you need to know about helping clients beyond early ...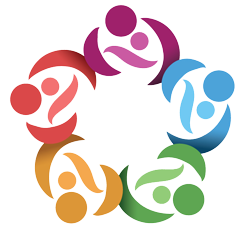 Deep look at factors affecting initiation