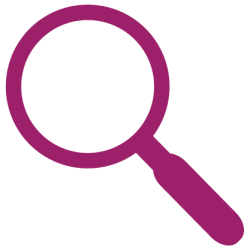 Six guided, interactive case studies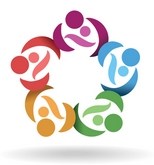 Allergies: modes of action, testing, and ...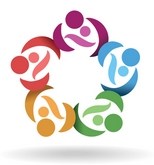 Typical lactation consultation process and form.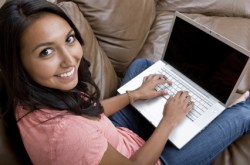 Achieve proficiency with hands-on skills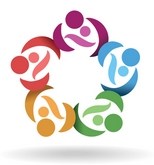 Keys to effective written and electronic ...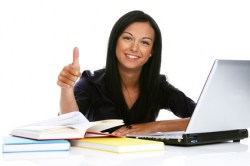 Five courses for the general education requirement.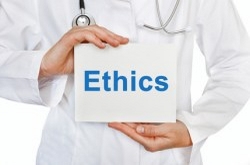 IBCLC responsibilities, peer collaboration, and ...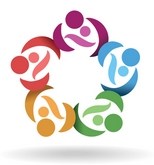 Covers the derivations, mostly from Greek and ...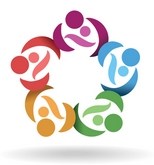 Prevention of injuries, work environments and ...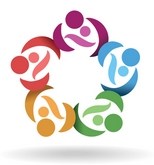 Modes of infection transmission. Includes a ...