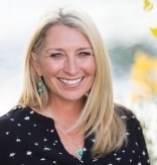 Breastfeeding activates our genes through ...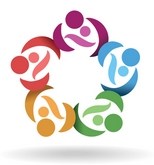 Allergies: modes of action, testing, and ...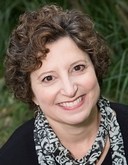 Supporting breastfeeding as a non-birthing parent ...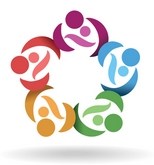 Physiology of milk production, hormones, and ...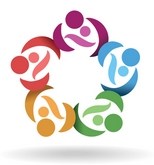 Role of IV fluids given during labor and ...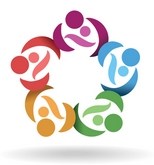 Premature baby in the NICU setting and skin-to-skin ...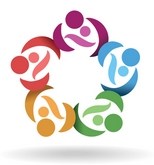 An in-depth discussion of human milk and its ...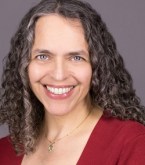 Reviews tongue movement, infant sucking skills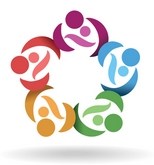 Causes and treatments of engorgement, mastitis, ...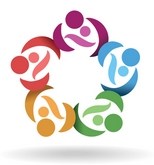 Overcoming sucking problems, poor latch, and breast ...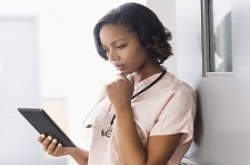 Evidence-based foundations for infant feeding ...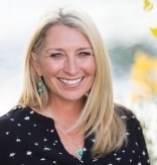 Newborn Gut and Chest/Breastfeeding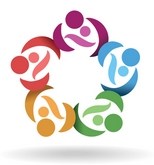 Milk Banking, Human Milk Pasteurization, and ...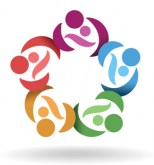 What you need to know about helping clients beyond early ...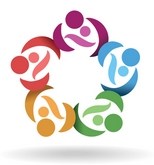 An all-inclusive course on Infant Assessment, Growth and ...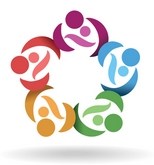 Anatomy and physiology of the infant's mouth.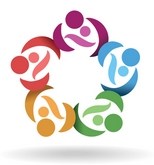 This class discusses how to work with the innate ...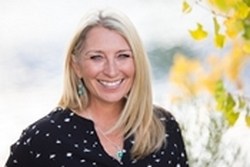 Human milk, epigenome, microbiome, placenta, long term ...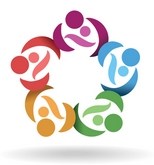 Nutritional info for breastfeeding parent and ...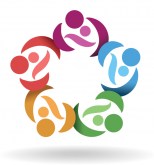 The information you need to provide care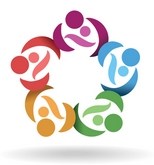 Determine the cause of slow weight gain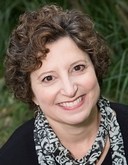 Pumping strategies and various, helpful ...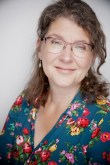 New approach to latching with tongue tie