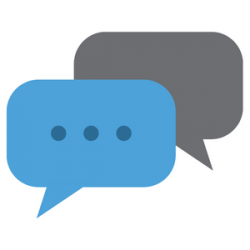 Powerful skills for every setting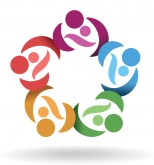 What's new in breastfeeding research and ...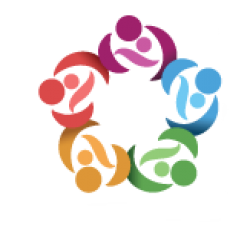 Round-up of 2021's Key Research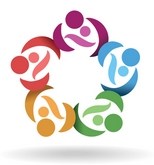 Premature baby in the NICU setting and skin-to-skin ...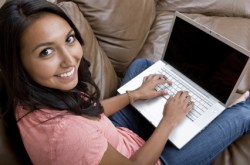 Achieve proficiency with hands-on skills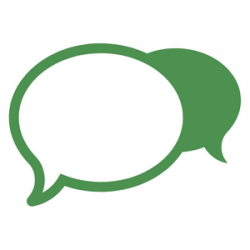 Exceptional skills for difficult times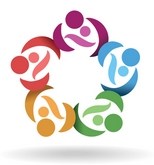 An in-depth discussion of human milk and its ...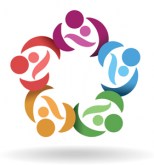 Evaluate and improve continuity of care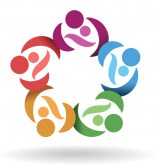 How to provide excellent virtual lactation ...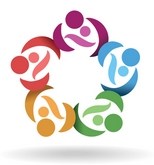 Determine the cause of slow weight gain