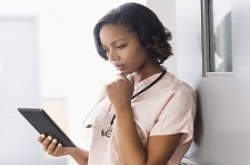 Evidence-based foundations for infant feeding ...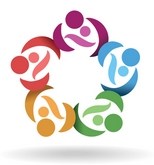 Everything lactation professionals need to know ...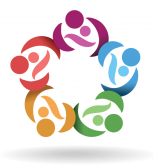 Causes, diagnosis, and treatment of GERD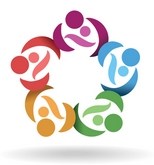 Depression, diabetes, heart disease, hypertension ...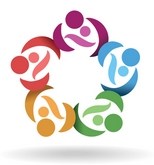 Influenza, hepatitis, cytomegalovirus, herpes, ...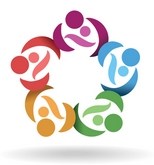 The Effects of Medication Use During Lactation.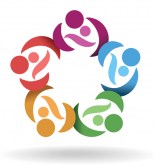 Understand the pharmacokinetics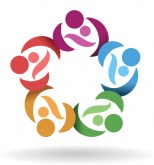 Answers to questions clients ask most.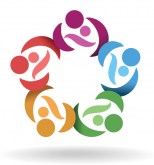 OTC, prescription, and herbal product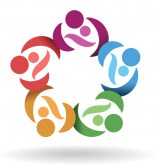 This course guides the learner through understanding ...