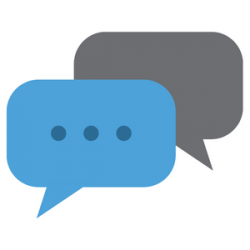 Powerful skills for every setting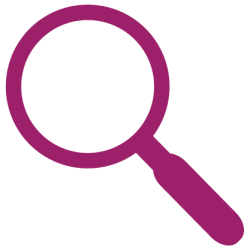 Six guided, interactive case studies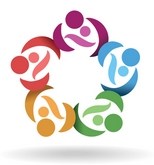 Allergies: modes of action, testing, and ...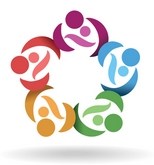 Typical lactation consultation process and form.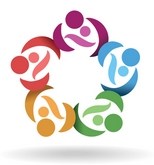 Infants born between 34 and 37 weeks gestation.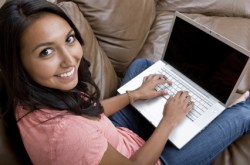 Achieve proficiency with hands-on skills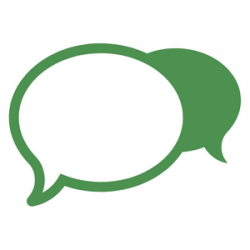 Exceptional skills for difficult times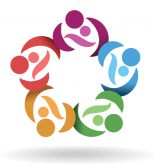 An ethical, evidence-based approach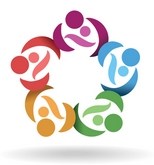 Keys to effective written and electronic ...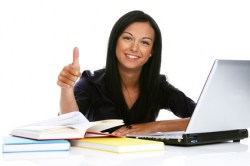 Five courses for the general education requirement.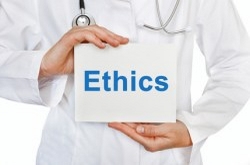 IBCLC responsibilities, peer collaboration, and ...