Continuing Education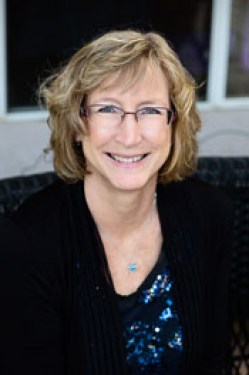 Hormones that propel lactation
Social media for lactation professionals and ...
Hormones that propel lactation
Premature baby in the NICU setting.
Timing and methods of weaning.
Influenza, hepatitis, cytomegalovirus, herpes, ...
What's new in breastfeeding research and practice for ...
Innate abilities of both mother and infant.
Safe sleep recommendations, reduce risk of SIDS.