Continuing Education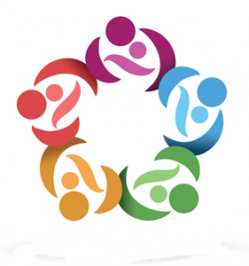 Principles of adult learning, learning styles and ...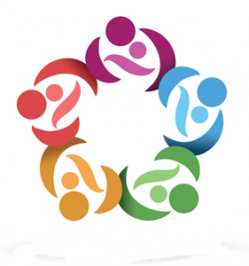 Timing and methods of weaning.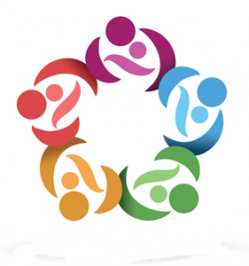 Influenza, hepatitis, cytomegalovirus, herpes, ...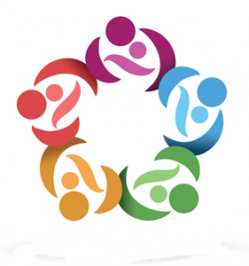 What's new in breastfeeding research and practice for ...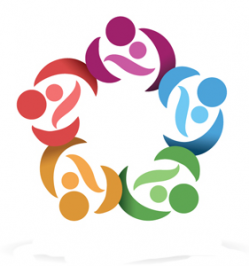 Milk Banking, Human Milk Pasteurization, PDHM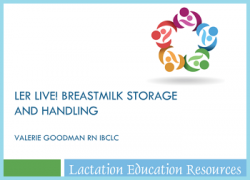 Human milk storage and handling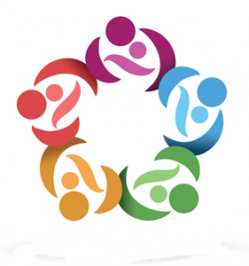 Formula types, safe preparation, feeding methods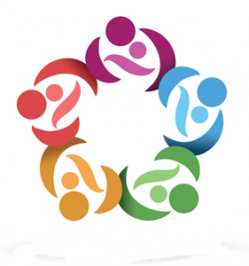 Depression, diabetes, heart disease, hypertension and ...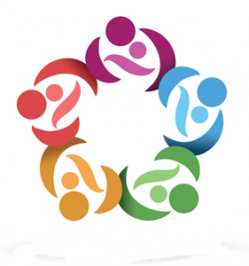 Safe sleep recommendations, reduce risk of SIDS.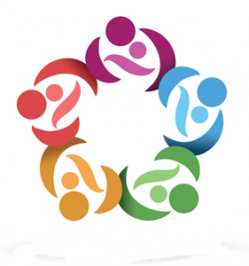 Innate abilities of both mother and infant.