Continuing Education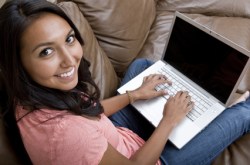 Clinical Skills and Case Studies.
Evaluate and interpret research.
Timing and methods of weaning.
Donor screening, milk processing, and distribution.
Covers the topic of obesity, a growing problem ...
Interview regarding the IBLCE Code of Professional ...
Safe sleep recommendations, reduce risk of SIDS.
GERD clinical features, current research, complications ...