Continuing Education
Premature baby in the NICU setting.
Donor screening, milk processing, and distribution.
Timing and methods of weaning.
Influenza, hepatitis, cytomegalovirus, herpes, ...
Over-the-counter medications, anesthetics, analgesics ...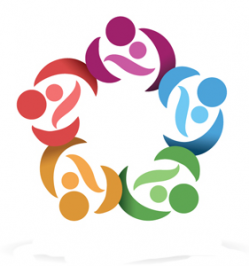 Milk Banking, Human Milk Pasteurization, PDHM
Ethical Theories and principles that relate to ...
Formula types, safe preparation, feeding methods
Infants born between 34 and 37 weeks gestation.