Continuing Education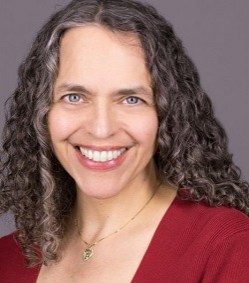 Timing and methods of weaning.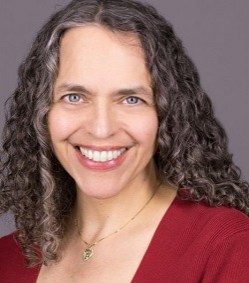 Modes of action, testing and identification.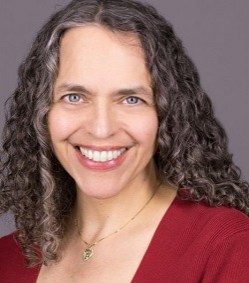 Premature baby in the NICU setting.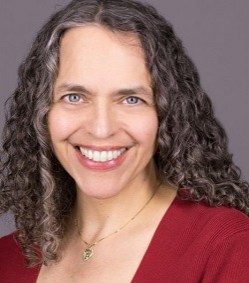 Slow weight gain and failure to thrive and their ...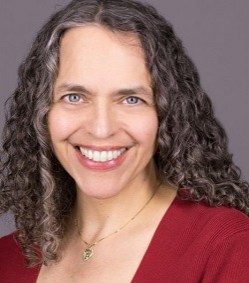 Influenza, hepatitis, cytomegalovirus, herpes, ...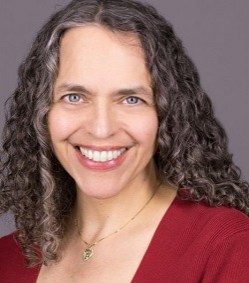 Infants born between 34 and 37 weeks gestation.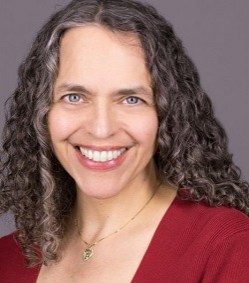 Safe sleep recommendations, reduce risk of SIDS.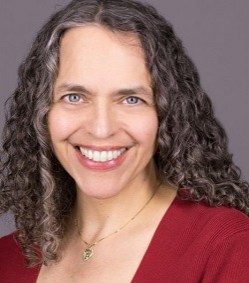 Formula types, safe preparation, feeding methods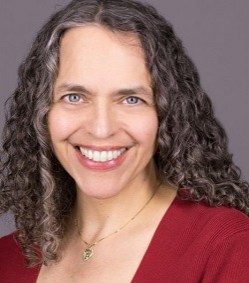 Prevention of injuries, work environments and more.