Continuing Education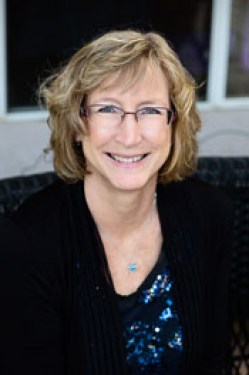 Hormones that propel lactation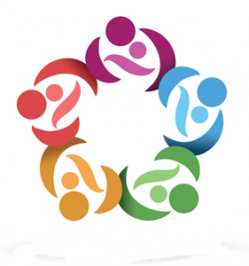 Hormones that propel lactation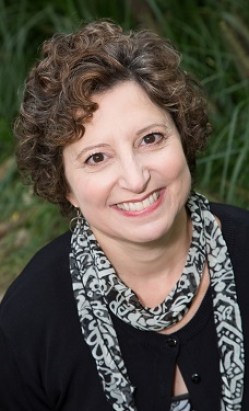 Breastfeeding as a non-Birthing Parent 3-lesson ...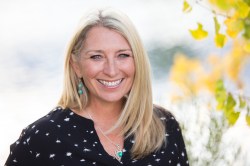 Evolution of Mammalian Milk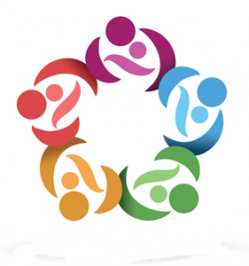 Anatomy and physiology of the the infant mouth.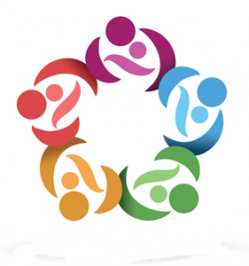 Hospital setting facilitators and barriers.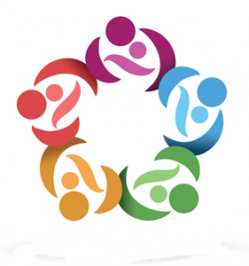 Facilitating an Understanding to Improve the Quality of ...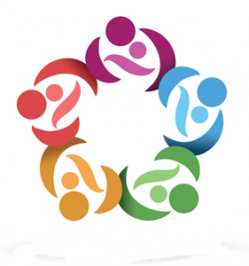 Slow weight gain and failure to thrive and their ...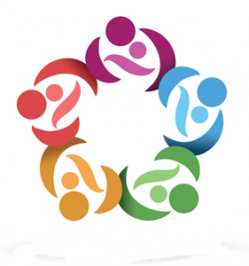 Physiology of milk production, hormones and ...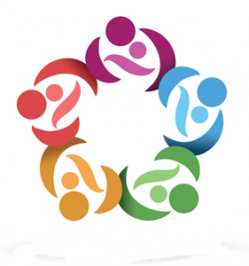 Evaluate and interpret research.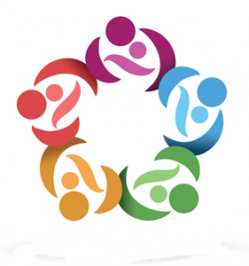 Timing and methods of weaning.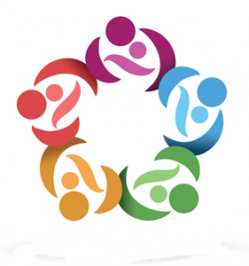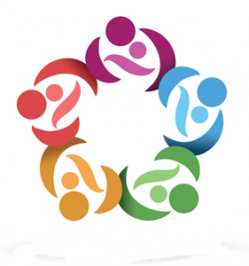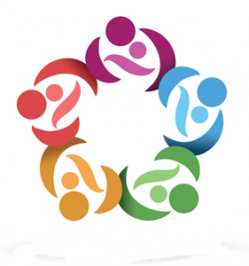 Depression, diabetes, heart disease, hypertension and ...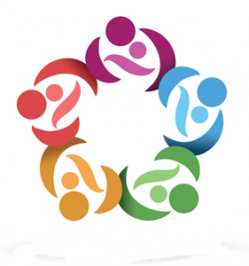 Safe sleep recommendations, reduce risk of SIDS.