Continuing Education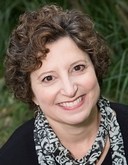 Supplementation Tools and Pumping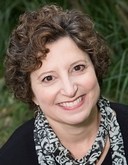 Pumping strategies and various, helpful ...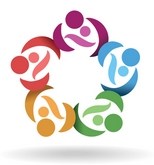 Breastfeeding the older nursling and the timing and ...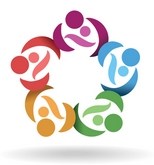 Premature baby in the NICU setting and skin-to-skin ...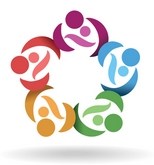 Causes and treatments of engorgement, mastitis, ...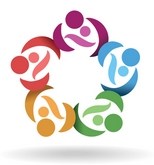 Influenza, hepatitis, cytomegalovirus, herpes, ...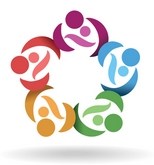 Milk Banking, Human Milk Pasteurization, and PDHM.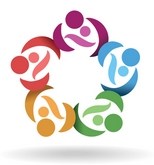 Modes of infection transmission. Includes a ...