Continuing Education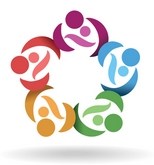 Causes and treatments of engorgement, mastitis, ...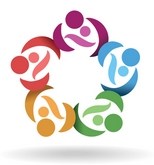 Premature baby in the NICU setting and skin-to-skin ...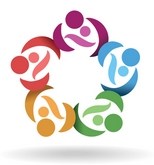 Breastfeeding the older nursling and the timing and ...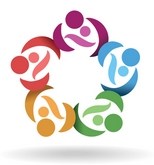 This class discusses how to work with the innate ...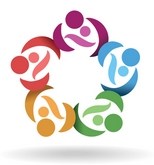 Infants born between 34 and 37 weeks gestation.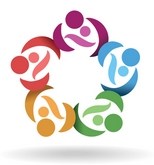 Nutritional info for breastfeeding parent and ...