Continuing Education
Role of Partners in the Breastfeeding Family.
Modes of action, testing and identification.
Treatments for jaundice in the breastfeeding newborn.
Donor screening, milk processing, and distribution.
Social media for lactation professionals and ...
Timing and methods of weaning.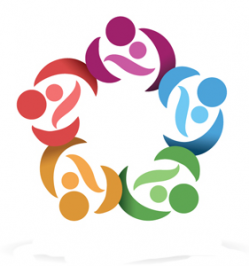 Milk Banking, Human Milk Pasteurization, PDHM
Safe sleep recommendations, reduce risk of SIDS.